Have You Thought Executive Consulting/Coaching Were Out Of Reach?
Has your apostolate ever found itself in a rut? Are some problems continuously going unsolved? Has getting the help you need seemed cost prohibitive?
We are excited to announce a Brand New Service for Full Time Affiliates. EWTN Radio is offering a free evaluation from long-time Catholic Radio Executive Steve Splonskowski, formerly of Real Presence Radio.
Steve will meet with your staff and/or board and help evaluate where you are, where you would like to be and what might be keeping you from getting there. Steve will help you assess you current situation, develop a plan and can even help execute that plan. Steve's educational background and 13 plus years of Catholic Radio experience make him uniquely qualified to walk with your organization on the path to stability and mission success.
Contact Steve today for your FREE consultation.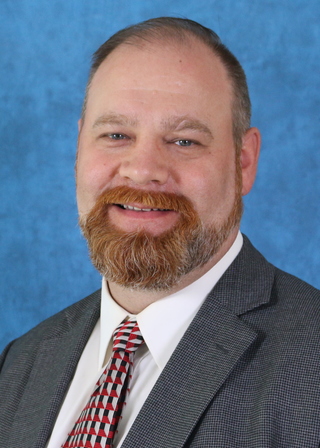 You can reach Steve at:
ssponskowski@ewtn.com
or
(701) 367-8493